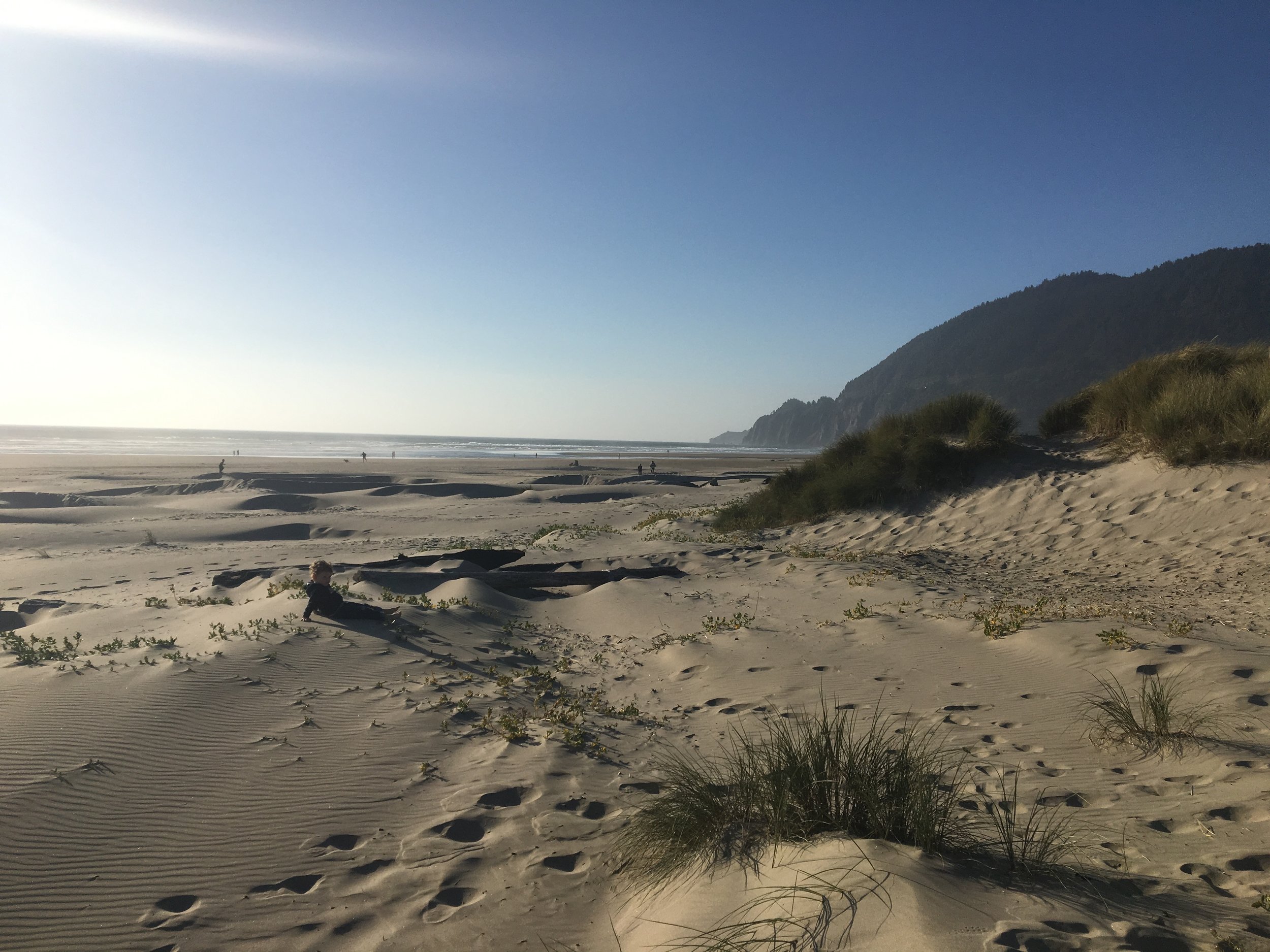 Evan Lewis, born and raised in Portland, Oregon, received his Masters in Music in composition from Mannes College, The New School (NYC) in 2008, where he studied privately with David Tcimpidis. He was a winner of the Jean Schneider Goberman/Alaria Competition, and had his orchestral work Alecto premiered at the 2008 Contemporary Music Festival by the Mannes Orchestra under the baton of guest conductor Michael Adelson. He graduated with a BA with honors in music composition from Whitman College in 2003, where he studied privately with John David Earnest. He has also studied with Conrad Cummings at Juilliard, Chen Yi at California Summer Music, and Pulitzer Prize-winners Paul Moravec and Jennifer Higdon at Mannes College. He completed the Film Scoring Certificate program at UCLA in 2009, where he studied film composition.
He wrote music for the play Peter/Wendy at Bag&Baggage Productions in Spring 2019. Oregon ArtsWatch wrote "composer and sound designer Evan Lewis's fluent electronic score uses harp-like sounds and bass to signal changes in tone, mood, and even worlds. His percussive effects invigorate the loveliest scene, a dance/fight sequence that winds up in a music-box roundelay." His opera The Witch of the Iron Wood (with libretto by playwright Claire Willett) received an in-progress staged reading in 2013 as part of the Fertile Ground New Works Festival in Portland, Oregon, where it was said to have "potential" and was selected as an Editor's Pick by Portland Monthly.
Evan is on the Cascadia Composers board, is a proud member of ASCAP, and plays piano & euphonium. In his spare time, he enjoys running, drinking IPAs, and spending time with his wife and energetic son in a funky 1970s house in the suburbs.